Comprehensive Indoor and Outoor Fitness Training
Hi, I'm Jeff Archibald, NASM, ACE, OES, CES; comprehensive fitness trainer, Orthopedic Exercise Specialist and Corrective Exercise Specialist, certified by both the American Council on Exercise (ACE) and the National Academy of Sports Medicine (NASM).   I'm also a Kinesiology Major and a physical therapy aide.  I started in 1990 as an athletically based performance trainer for serious athletes.  Today, I teach corrective conditioning for sports performance, injury prevention and post-injury athletic rehabilitation.  I also specialize in senior training and post-physical therapy rehabilitation for all ages.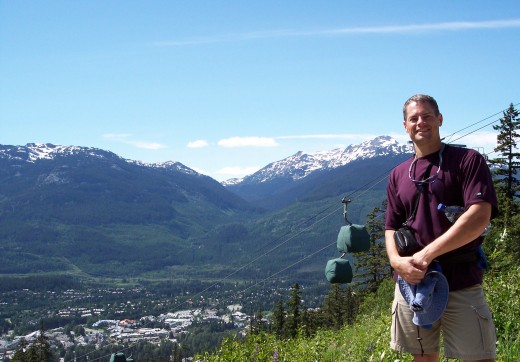 I spend a lot more time outdoors than I do in a gym.  Whistler/Blackcomb, B.C.
Available for In-Home Training and at The Gym LA in West LA. Discount shared training and outdoor group sessions available.
Please contact me directly for information:
310 890 6783 (24 hour messages)
Jeff@BOLDFITNESS.com
'Jeff Archibald Boldfitness' on Facebook

Please see my reviews on Yelp – 'BOLDFITNESS'.
Please email any fitness & health related questions.  If I can not answer/help you directly I will refer you to the correct health professional.
Locations
THE GYM LA
Thegymla.com
11567 Santa Monica Blvd
West LA     90025
(just west of the 405 ~ Santa Monica Blvd @ Federal)

OUTDOOR TRAINING (optional): 
The 4th Street Stairs in Santa Monica.
Also hiking, trail running, mtn & road biking the many wonderful mountain trails and low traffic roads around the greater west LA areas.  Many trails are located just 10 minutes north of West LA, Brentwood and Santa Monica.  There are dozens of beautiful trails & mtn roads in Malibu as well, just have to drive a bit further.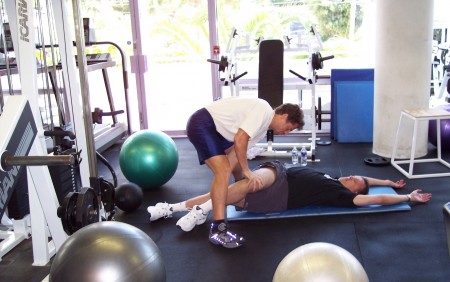 Weightlifting is a must to stay strong and active; yet, mobility and stability are a priority for all ages and fitness levels.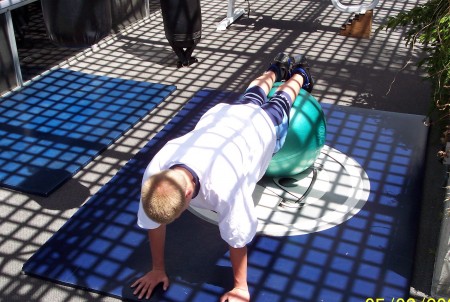 Posture correction is a must for all.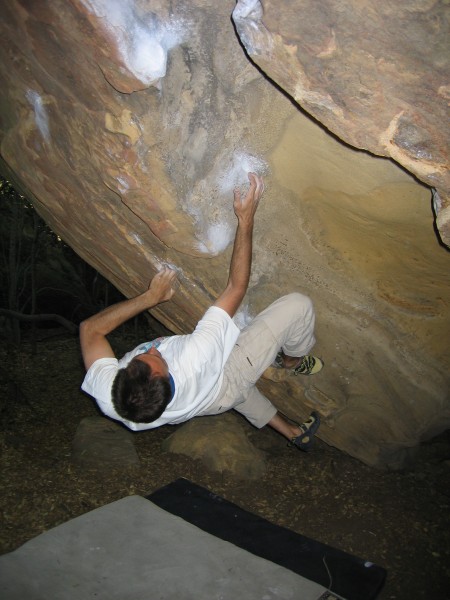 This is 'Bouldering'… if you like a good challenge, there is nothing harder.  If you are an advanced climber looking for a climbing guide, please send me an email and I will connect you with the best in CA.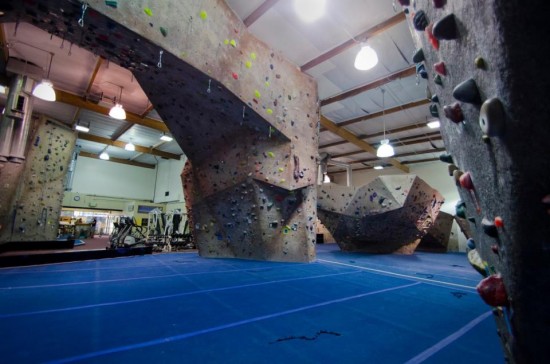 Rockreation in West LA.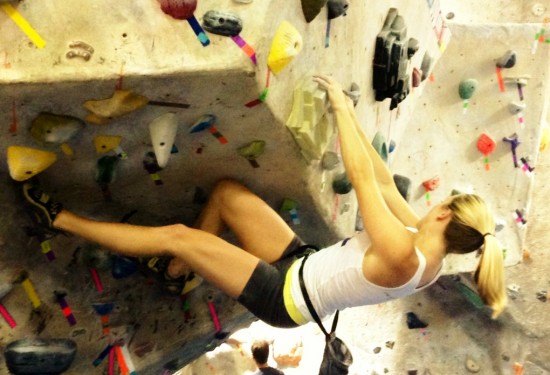 Indoor rock climbing is extremely safe and a lot of fun for ages 5 + (full body harnesses for small children) and is great for adults of all abilities.
I try to inspire everyone to try….
REAL OUTDOOR CARDIO TRAINING!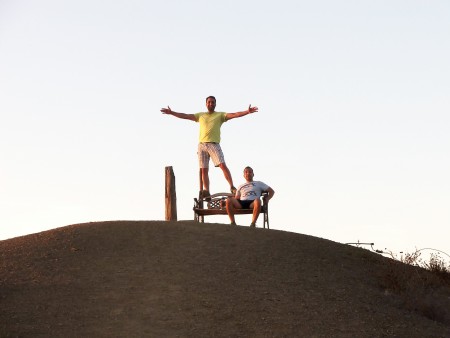 I can not stress what a waste of time and energy that all 'stationary' indoor cardio can be. 
Yes,  'stationary' cardio is better than sitting on the couch and is acceptable if you can 'absolutely not get outside'.  However, 'stationary' cardio will never create the real results that most people would like to see.  And, please note, the treadmill is a horrible invention (very bad for your body over time).   Please contact me if you would like a full explanation with many links to multiple scientific studies.
There is no substitute for REAL OUTDOOR EXERCISE.

Sullivan Ridge is just north of Santa Monica.
Los Angeles has countless wonderful areas with amazing weather year round… so stop making excuses and get outside!
The 4th Street Stairs in Santa Monica are great when short on time.  And, the Santa Monica Mountains have hundreds of miles of low traffic roads that are great for cyclists and scenic dirt roads and trails for mtn biking & hiking for all ages and abilities.
I offer 'serious' outdoor fitness training for individuals and small groups; and, 'just for fun' trail guiding.
Running, hiking and road & mtn bike riding for individuals or groups up to 12 people.
Please see TRAINING OPTIONS for more information.

Plateau of the Zuma Ridge Hike in Malibu (top of Busch Dr. near Zuma Beach).
Free Directions to the Local Trails
Brentwood, Palisades, Topanga, Malibu and more ~ running, hiking, walking and mountain biking. 
Just send an email with the subject 'Trails'.
I am always inspired by how a simple commitment to living a healthy lifestyle permanently evolves and changes peoples lives for the better.   It does not matter who you used to be or what condition you are in now… the only thing that matters is, "do you want to be healthy in the future?".
Please visit my Contact Page to schedule a time to discuss training options and to answer any questions.
Free Referrals to Health Professionals – find the best physical therapists, nutritionists, yoga instructors, massage therapists, chiropractors, and orthopedic doctors in the greater Los Angeles area (and Vail, CO too).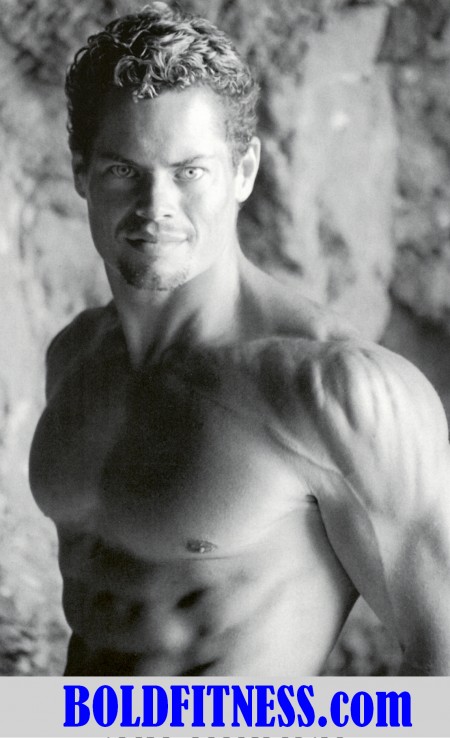 This picture was taken way back in 2000.  If anyone has seen my abs recently please tell them to text me and tell me where they went.