Image Gallery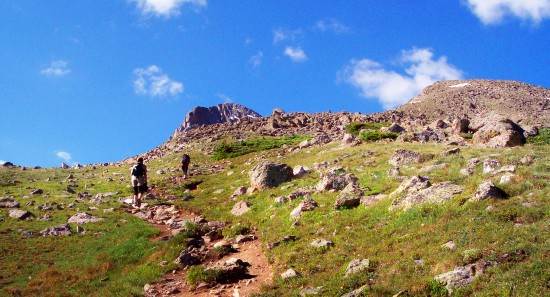 Mt. of the Holy Cross near Vail, CO.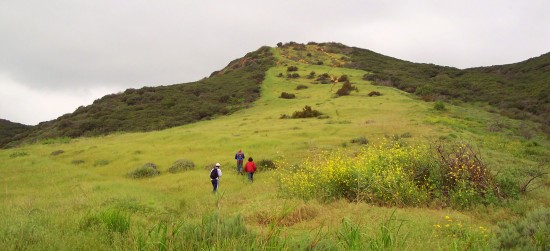 Zuma Ridge (Busch Dr.) single track just above Zuma Beach in Malibu.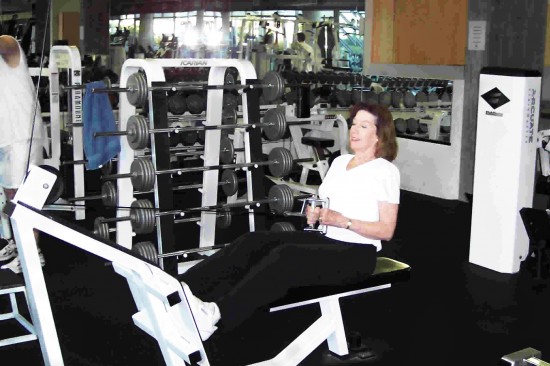 Resistance training is essential for all ages and abilities.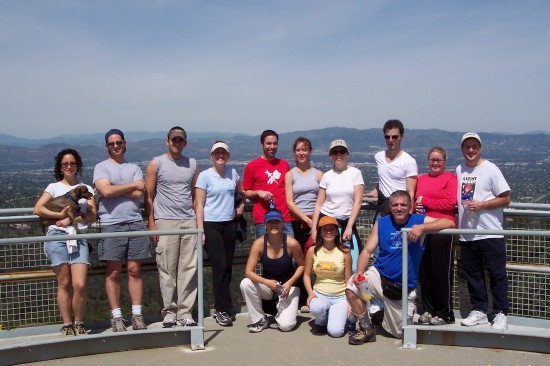 Fun group hikes for all abilities.  San Vicente Mountain Park (aka NIKE Tower) has amazing 360 views of the city and is a piece of LA & US Military History (check it out on Google).  Located at the end of Westridge Fire Road where it meets Dirt Mulholland.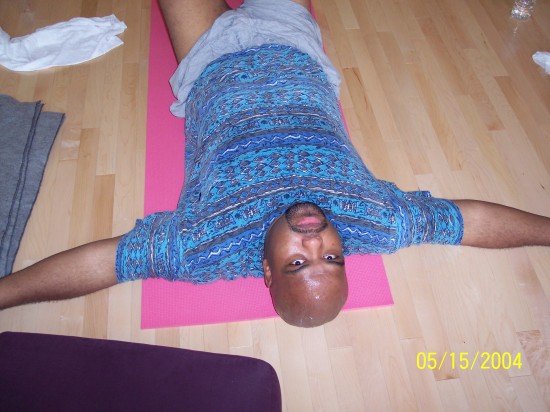 Dennis Chavis lost over 90 lbs. in 15 months (we were good friends after the workouts).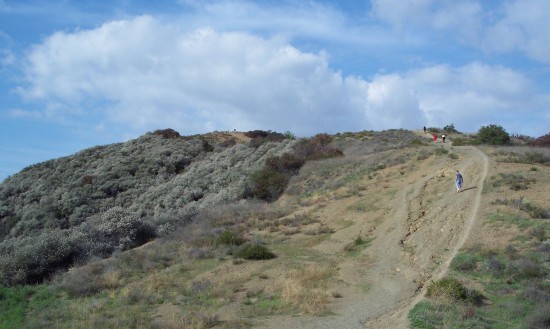 The Westridge single track is a fun and challenging hike.  10 minute drive just north of West LA.  Please email me for directions and trail advice.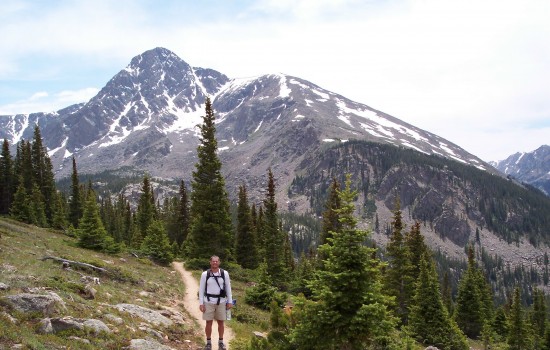 Mt. of the Holy Cross (near Vail, CO) is a true test of fitness; elevation is 14,005 ft.  Power hiking the Santa Monica Mountains can prepare your legs and lungs for a challenging and amazing hike to the top of the Rocky Mountains.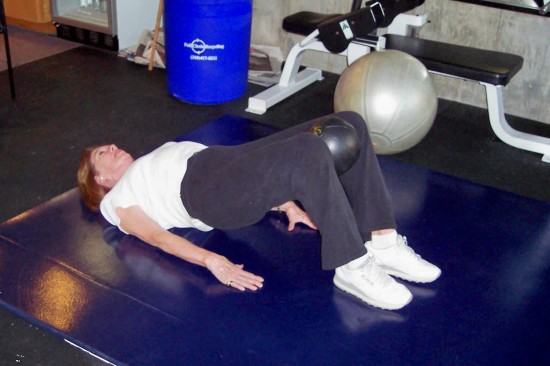 Hip extensions are a great exercise for counteracting the negative affects of sitting at a desk all day.  Helps to stabilize the core and restore full functional ROM to the gluteal and hamstring muscles.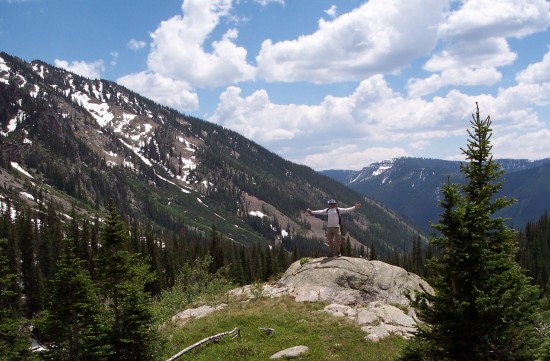 The Pitkin Trail Hike in the East Vail Valley is just one example of the many beautiful valleys approaching the Gore Range.  I take small groups to CO every summer for unforgettable Rocky Mountain adventure vacations.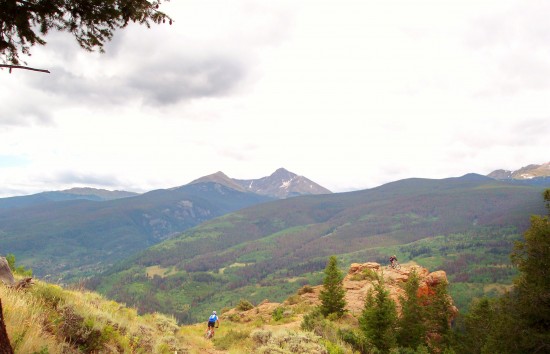 Mt biking is a way of life in Vail, CO.  Mt of the Holy Cross in the background.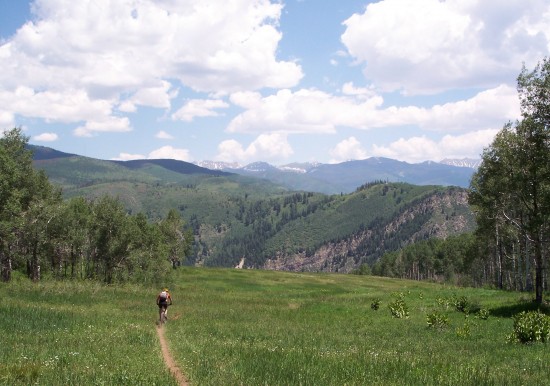 This is a typical summer day in the Vail Valley.  Meadow Mtn single track with the Vail ski area in the background.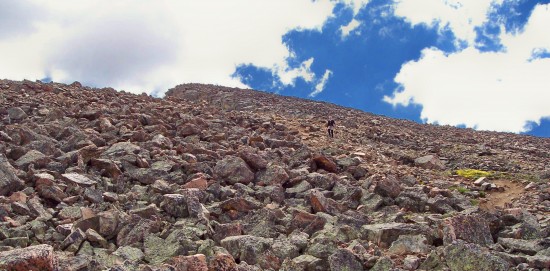 Functional training in the gym correlates to real world environments like hiking up & down the boulder field just below the summit of Holy Cross.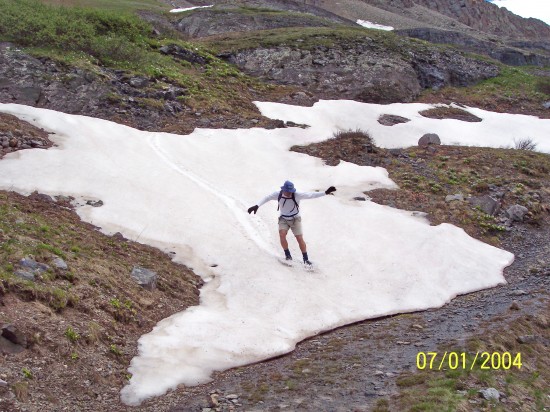 Sliding down a mountain is a lot more fun than walking.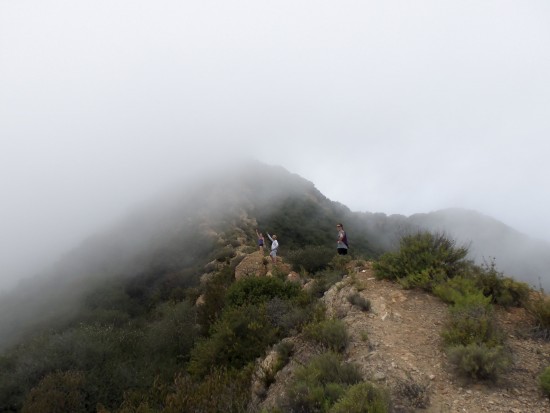 Zuma Ridge climbs up to 2,800 ft. above sea level.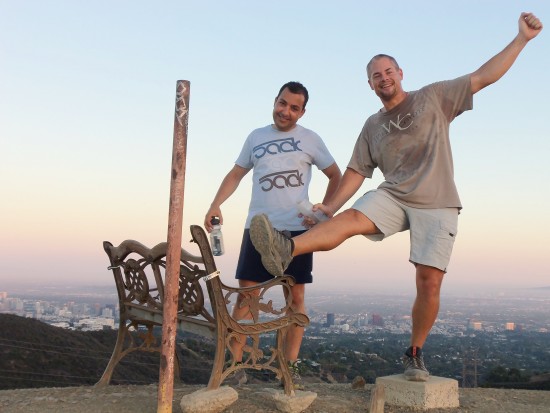 Kenter trail is just north of West LA (background).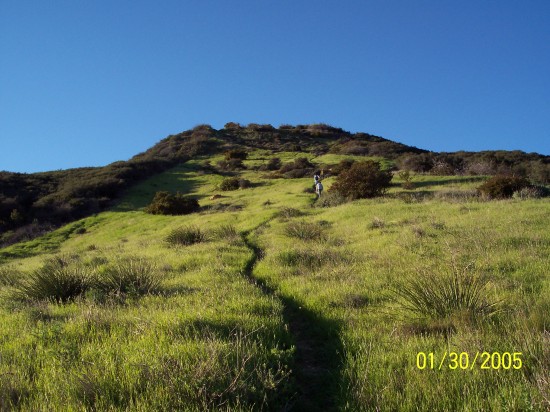 The first big hill of Zuma Ridge single track.  There is an easy, parallel fire road for all levels to enjoy the same hike.  This trail is only a 45 minute drive from West LA.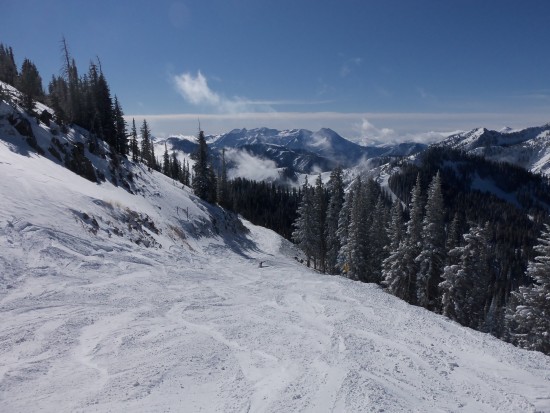 The Brighton Ski Resort near Salt Lake City is well worth the commute.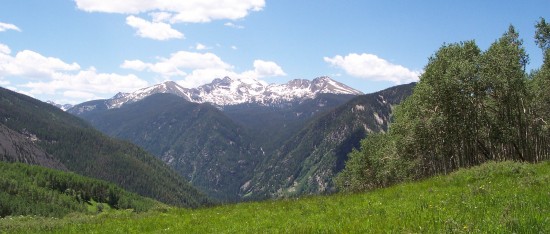 This is another typical July view while hiking and mtn biking in Vail, CO.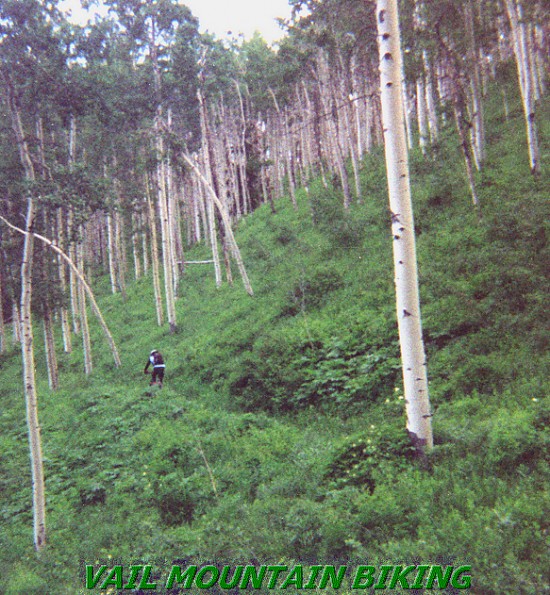 You can go for miles and miles on a good mtn bike.
Mtn biking is a fun way to get in amazing shape.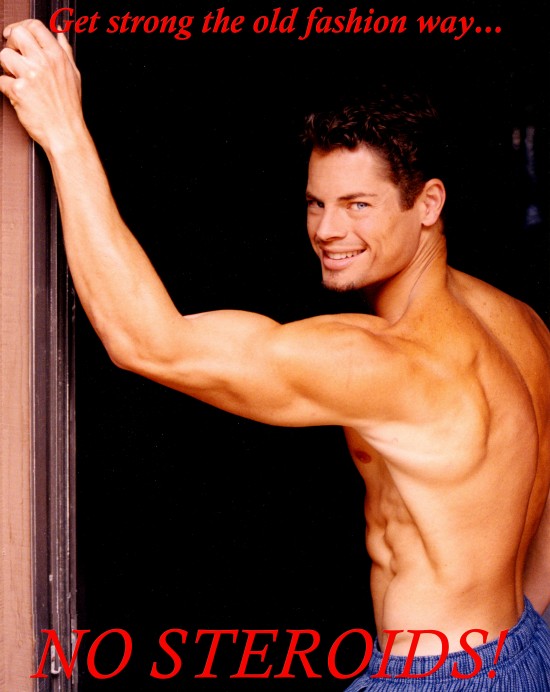 If I cut out the junk food… abs are possible.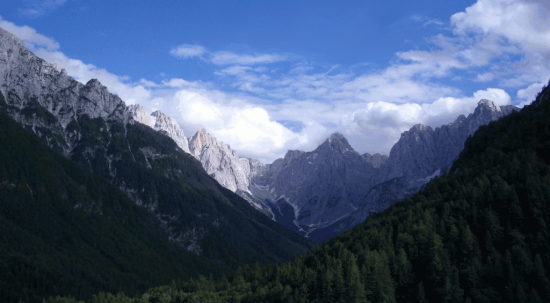 The Dolomites of the Italian Alps.  I have not been but they're on my bucket list.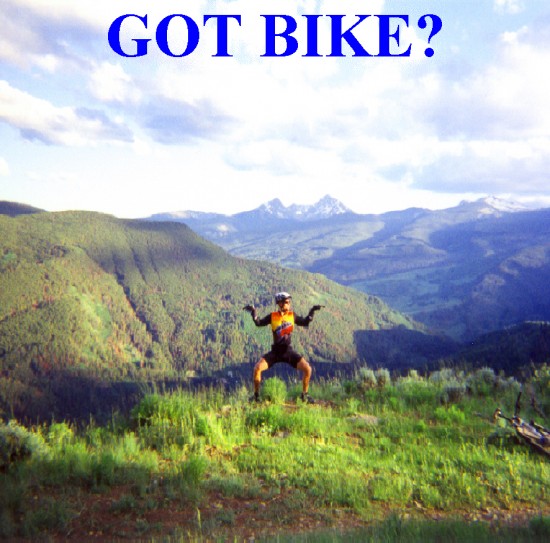 Mtn biking is a bit of an investment but well worth it.  The fitness and the memories will last a lifetime.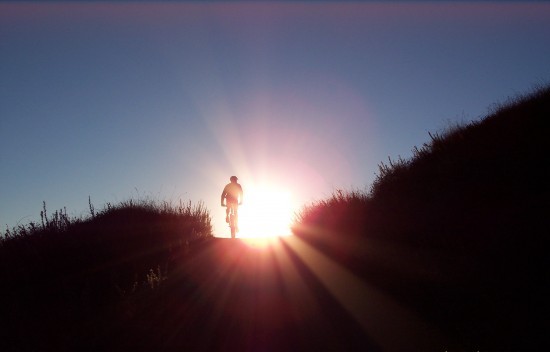 A daily experience in the Santa Monica Mountains.